Dreams come true
IDEALENS K2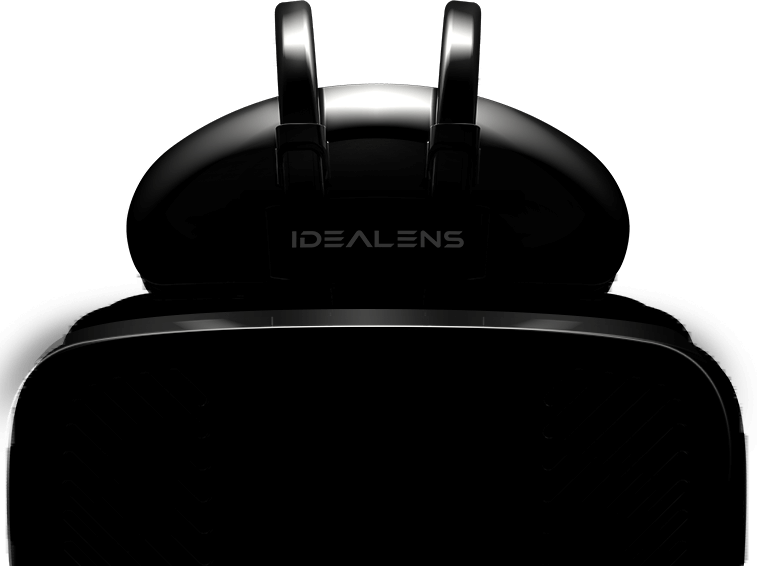 Touchpad
Interact with the virtual world with an easy to use touchpad. Swipe and tap your way into Movies, Games, and more.

Ultra high performance
Powerful performance but low consumption; IDEALENS K2 using Exynos 7420 processor, faster and vivd; Presenting you the perfect virtual world.

More flexible interactive experience
Delicate hand controller, the combinition of ergonomics and manufacturing; Excellent agorithm,ensuring great experience; The world of VR is in your hand.

IDEAL OS
Latest 3D VR interactive system is sensible and touchable; Built-in app store payment tool, making good content distribution available.

IDEALENS K2 More details
Breathable material gives youthe softest touch to your skin.